Request Your Demo
TOKEN is developing an experimental ecosystem that simplifies the implementation of Blockchain and Decentralized technologies within Public Services. The Token Platform offers a developer-friendly set of plug-and-play services and free/open-source components that can be usable by any blockchain. The platform is proving its value, via highly replicable Use Cases.
If you are interested in the Token Platform and/or any of the Use Cases do not hesitate to book a demo now. Our Business Developers and Technical Experts are available for you!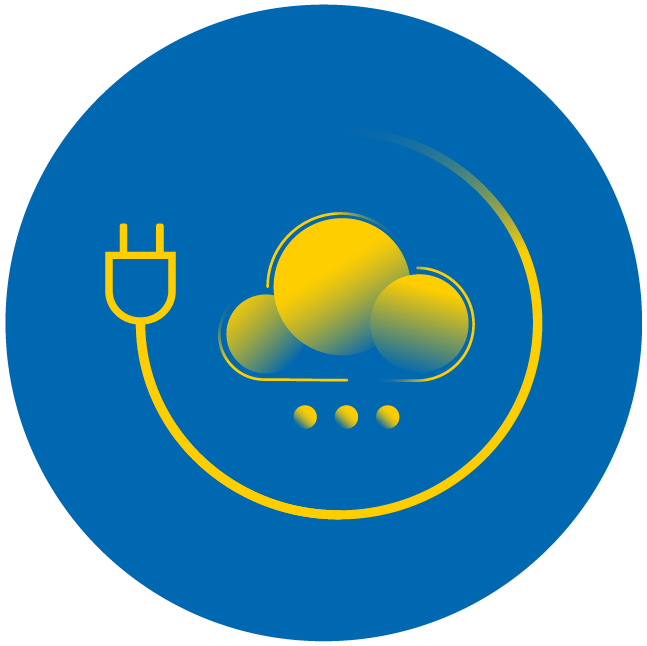 TOKEN PLATFORM
The Token platform offers a developer-friendly set of plug-and-play services and open-source components for building decentralized apps and services. So you can focus on building, not on infrastructure.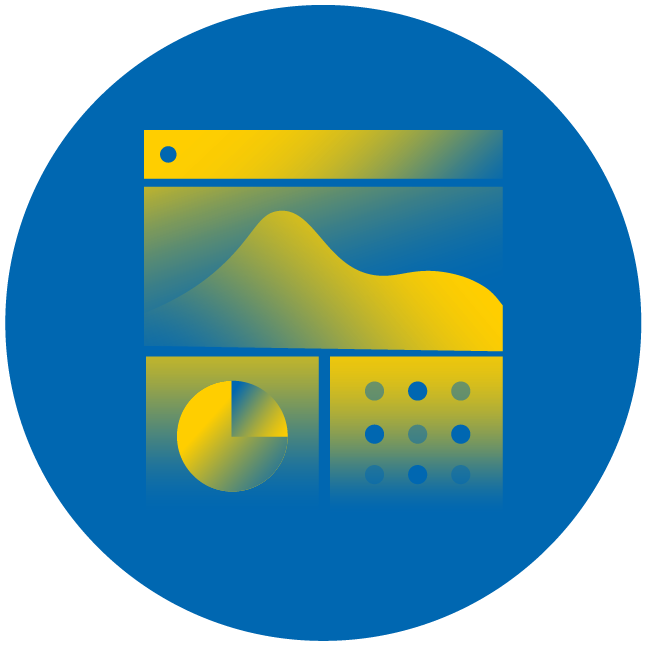 DATA VALORIZATION
The use case focuses on better exploitation of data in a Smart City context through a better knowledge of the usage of the data, setting up a transparent solution for the evaluation and valorization of the use of data made by third parties in smart cities.
FUNDING DISTRIBUTION
The use case intends to develop a new system for public funding distribution applying decentralised technologies with the goal to improve transparency, efficiency and reducing cost and time for both parties (applicants and granting bodies).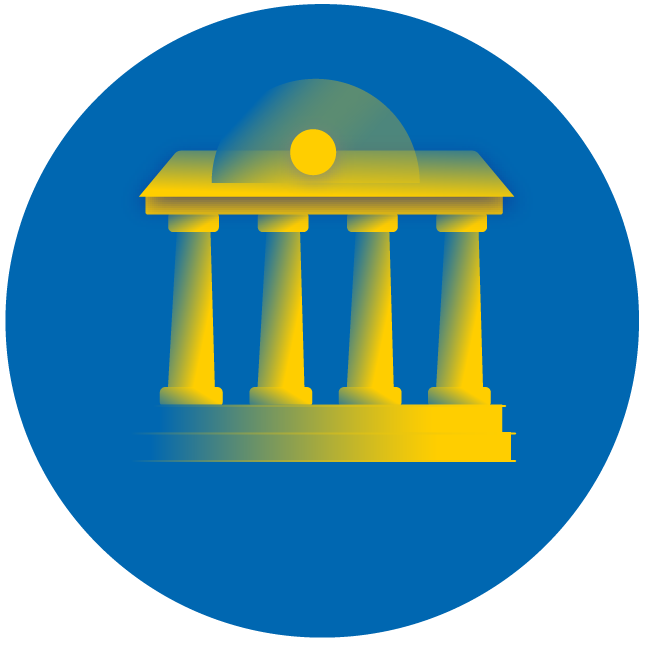 PUBLIC ACCOUNTS
The use case is focused on saving costs and time, and increasing trust, in the reconciliation of financial data collected from the different units of public expenditure at the whole municipality level.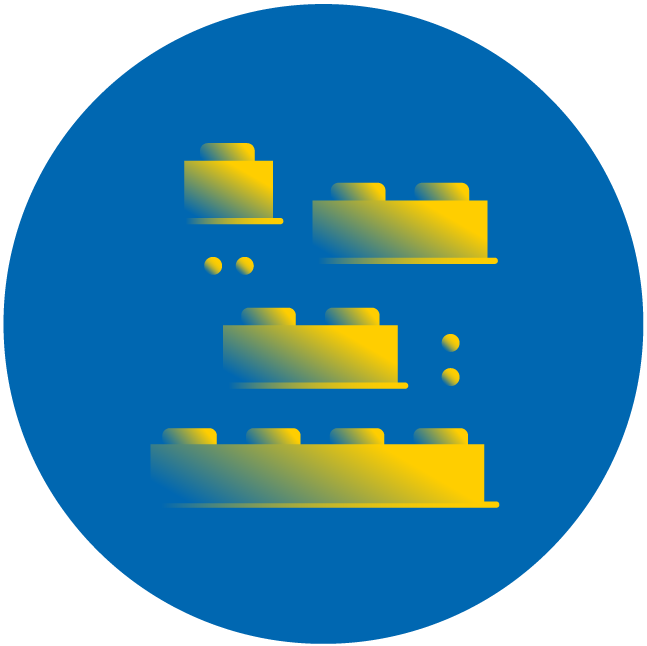 LAST MILE LOGISTICS
The Use Case aims to promote sustainable last-mile deliveries and local economy in the city of Leuven by granting access to the city and parking services based on sustainable practices and using the unique capabilities of blockchain technology.