Demo 2 – IoT Data Valorization Services Integration of Santander Data Marketplace with DLTs 
Objectives:
Fostering an IoT data business ecosystem
Incentivizing companies and citizens to publish their own data on the marketplace, bringing new business opportunities.
Promote the digital ecosystem.
 Benefits:
Enable the Marketplace to increase its data sets offering.
Enable the sustainability of the city Marketplace
Decrease the manual tasks and time in analyzing data consumption.
Generate a new business model around the data economy.
Incentivize new stakeholders to publish their data sets in the marketplace (i.e. citizens, SMEs, municipality service providers, …)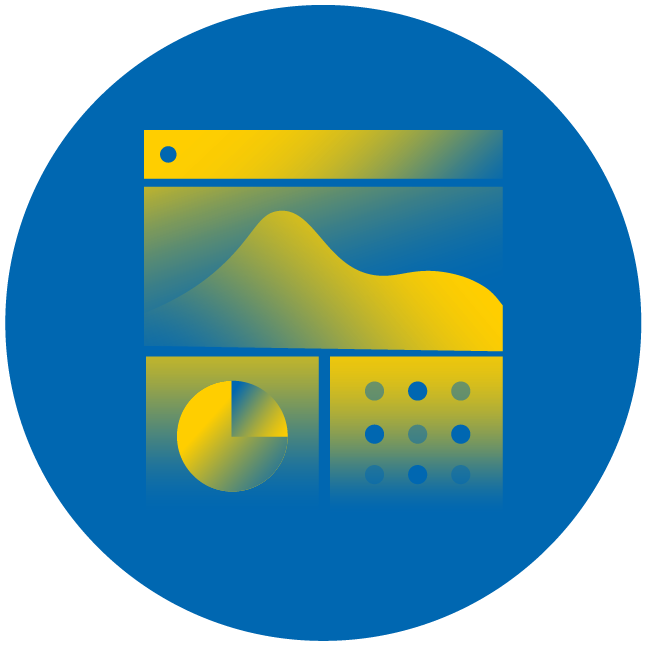 Book Your Demo Now!
Book a demo with our experts to explore a transparent solution to evaluate and valorize the use of data made by third parties in smart cities.