Demo 4 – Transparent Management of Public Accounts
Challenges
Procurements are being initiated, supervised and handled by different units and, as such, there is a need for effective collaboration between departments to make a public procurement successful.
Objectives:
Saving costs and time, and increasing trust and transparency while managing the procurement processes of the municipality of Katerini by establishing a central system that will be used by the civil servant.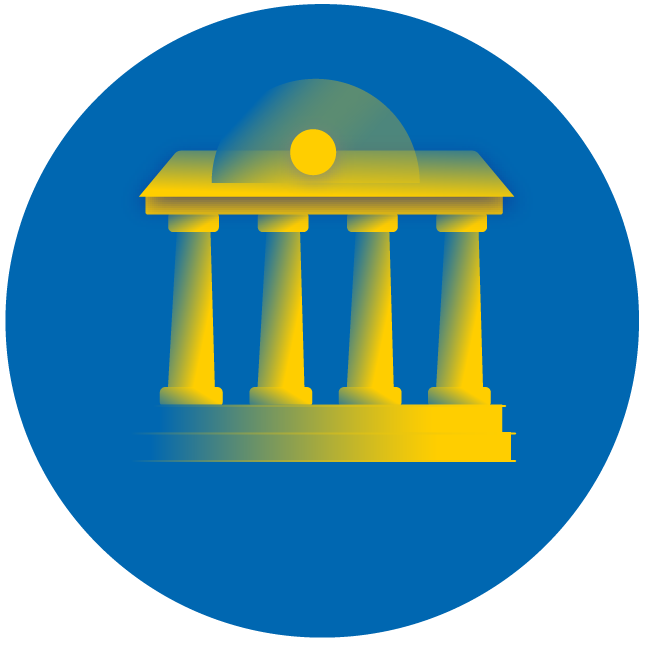 Benefits:
Saving costs and time, and increasing trust.

Create a real-time mechanism of synchronization of databases powered by blockchain that will allow the civil servants in charge of financial control and accountancy to know in real time the level of expenditure

Audit trail that will help to empower citizens and policy makers from third party agencies to know how the public funding is spent.

Tokenization of economic rights (payments) and voting permissions for procedures related with participatory budgeting involving citizens

Improved blockchain-based e-voting system for municipality's citizens
Book Your Demo Now!
Book a demo with our experts to learn how decentralized technologies can support developing a new system for public funding distribution.