FIWARE SMART FEST – Blockchain Session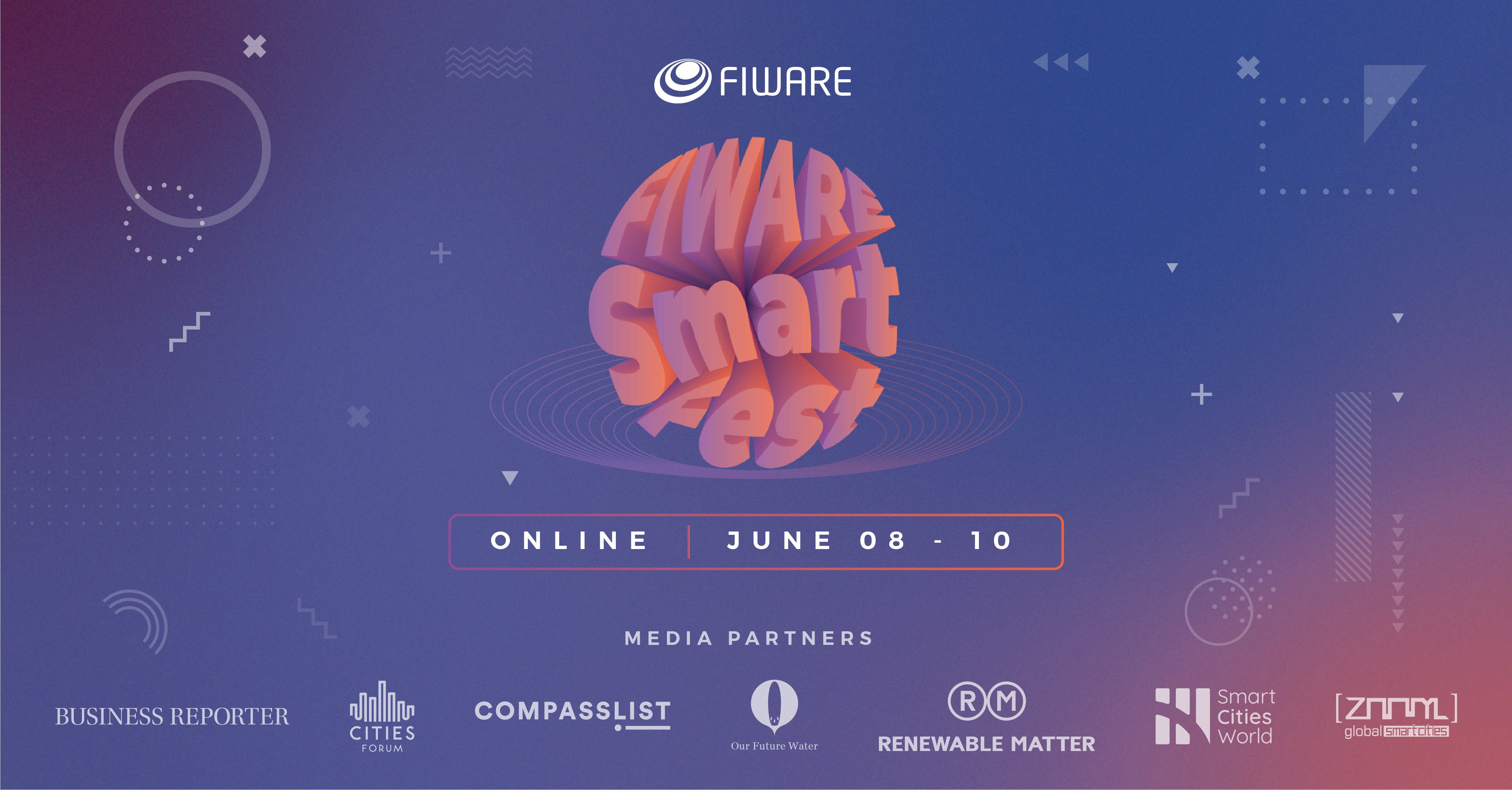 FIWARE SMART FEST is a three-day interactive conference – free for all attendees – consists of exciting deep-dive sessions on the power of open-source, outstanding use cases that are leading by example, the latest and greatest on FIWARE tech, the FIWARE Accelerator DAY, networking opportunities, and much more.
Curated to be accessible and informative for FIWARE members and partners as well as educative to the wider global audience, this event will throw innovation, collaboration, matchmaking, and learning opportunities into the mix. In addition, table discussions will be accommodated during breaks via our new event platform, allowing for fruitful exchanges of knowledge and plenty of networking opportunities.
TOKEN Project will join the Blockchain Session on the second day, June 09, 18:45 – 19:30 (CEST).
Please click here to secure your ticket.